It's 4am, I have Lady Antebellum on replay and I'm working on my html.
My brain is either spastic and/or batman and therefore is only nocturnally active. I want to sleep but I'm striving to get the fucking blogspot site up and running by monday.
My very, very very first post on this journal was on the 12th of January - I needed a break from prying eyes, to think about what I lost and to sound out my thoughts about a cheating ex and this place was my sanctuary. 9 months, 402 posts and an insane number of sprees later, I'm proud to say I'm okay.
I'm o-fucking-kay without you. I kept my chin up and my dignity intact, never begged for your return nor asked for anything from you after the day you broke my heart. We were together for 3 long, happy years but I'm fucking glad I got out when I did. I probably would have stabbed you in the face if you'd cheated on me after we'd gotten hitched lol.
But my point is - I AM O FUCKING K! A bit insane, and a lot more jaded, but I'm ok. I think my perspective on monogamy is a little skewed now, but how awesome am I for not becoming the typical needy-bitch-begs-for-cheating-ex-to-retu
rn stereotype?? LOL ok la ok la self praise is no praise etc etc but still ?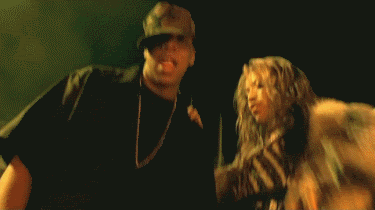 WHO'S YOUR DADDY NOW? HEHEHEHEHEH >:D